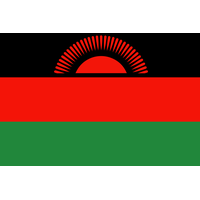 Dear Friends of Malawi community,
These are stressful times. Returning from Peace Corps service is a difficult time that many of us know well. The current PCVs coming home now as a result of the global evacuation are facing enormous stress returning to the US at this time.
Please join us in welcoming them and supporting them, however you can. They need jobs and housing. If you have any leads or ideas, please think of them.
The NPCA asks for our assistance with advocacy. They have also established a Benevolence Fund for supporting financially.
The PCV Covid Evacuee Facebook page is a way to directly reach these evacuees to post support, assistance and advice. Also, here are links to our Friends of Malawi page and the NPCA Affiliate Group Network page.
---