Success in Kapiri
Success Primary School is a public-interest, privately run primary school in Malawi currently offering classes from Nursery through Standard 5.  Founded in 2007 by a Malawian teacher, Harry Nkhoma, and re-imagined and relaunched in 2014 in partnership with Success in Kapiri, an RPCV-affiliated non-profit that partners with Friends of Malawi, Success provides an integrated primary school education for "traditional" fee-paying students and scholarship students with disabilities, orphans, and ability-to-pay issues.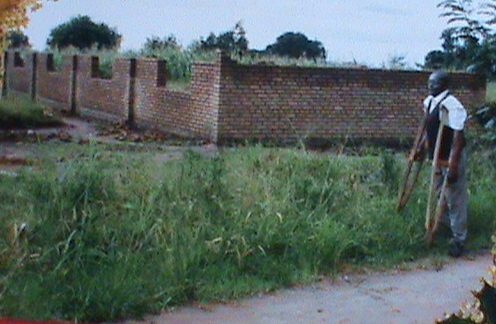 Funding from Friends of Malawi helped jump-start the program, allowing for the construction of the first and second two-classroom school blocks. 
To the left is one of the first progress reports sent by Success back in 2014. Mr. Nkhoma personally oversaw construction, which was handled entirely with local labor and included significant community contributions, both cash and in kind.
The school has been operating in its new location with Malawi government approval since 2015.  Friends of Malawi provided several rounds of funding support that helped the school to develop its infrastructure and provide quality education to its students.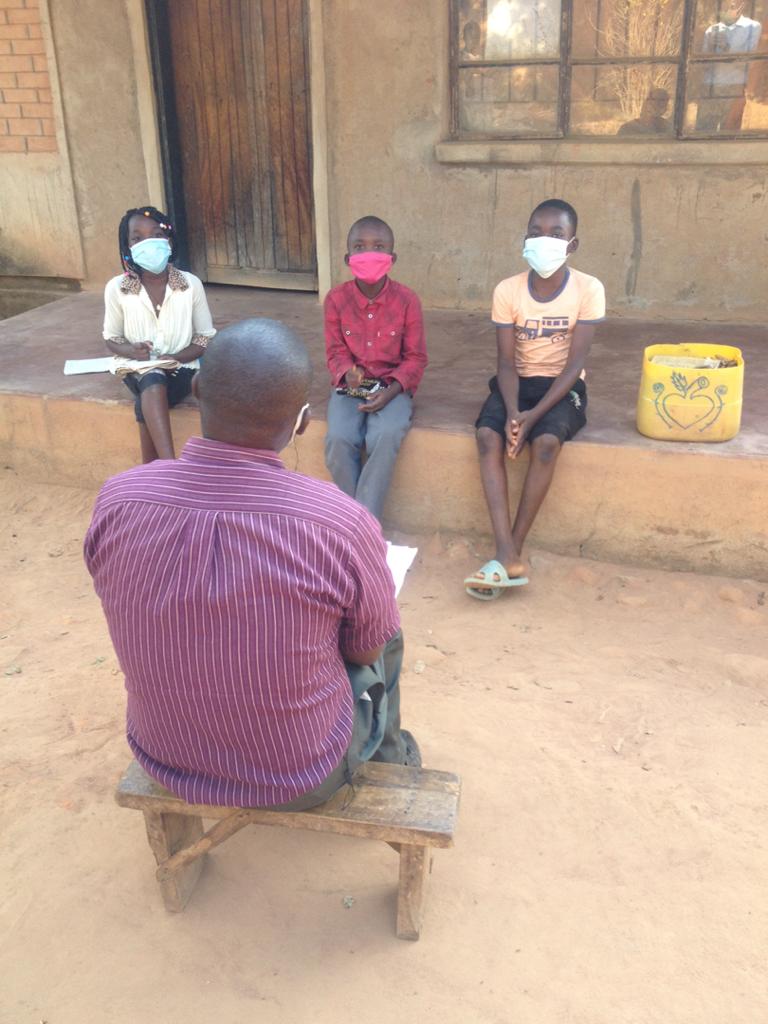 In 2020, like schools around the world, Success temporarily closed in-person, on-campus classes in light of the global and local health crisis. To minimize the gap in student learning, teachers donned masks and divided students and visited them in their home villages, providing small-group, onsite remote learning. This was an entirely community-driven initiative.
As of October 2020, the school is working with local health and education leaders to safely re-open as part of a nationwide return-to-school. Following guidelines established in consultation with these leaders, community members, and staff, the school plans to take a multi-faceted approach, including masks, smaller class sizes, moving some classes outside, improving internal ventilation, performing on-site temperature checks, and reminding anyone with symptoms to stay home. Malawians are used to operating in very challenging circumstances, and Success intends to rise to the occasion.