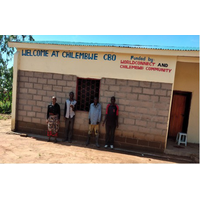 WORLD CONNECT MALAWI
PROGRESS REPORT FOR FRIENDS OF MALAWI FUNDED PROJECTS
Project #1 Name: Chilembwe Community Based Organization (CBO) Block
Name of Community Organization: Chilembwe VDC
EFP Name: Chifundo Chisale
Grant Amount: $7,241.67
PROJECT STATUS
The Chilembwe Village Development Committee has successfully used the $7,241.67 grant from Friends of Malawi to build a three-compartment multipurpose block at Chilembwe village in Machinga district. The completed block is now providing conducive early childhood learning space to 65 children from the community. Secondly, the block is used as an under-five clinic where over 110 children receive primary health care services such as immunization, malaria treatment and nutritional coaching every month. Thirdly, a separate room is used as meeting place for different community interventions including trainings most of which are at a fee to generate income to support running of the school.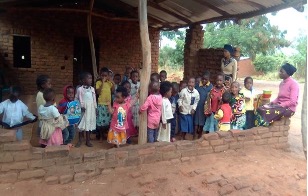 Photo 1: Old CBO block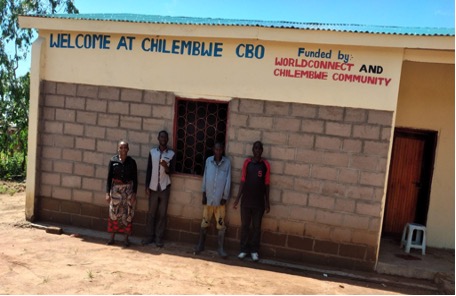 Photo 2: New CBO block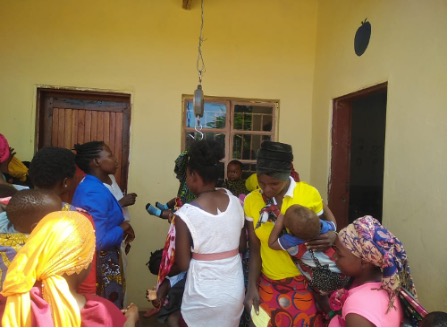 Photo 3: New CBO block in use, Under-Five Clinic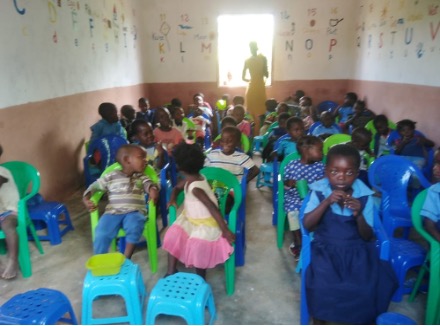 Photo 4: New CBO block in use, Early Childhood Learning
---
---
Project #2 Name: Kalambo Junior Primary School Classroom Block Construction
Name of Community Organization: Kalambo School Management Committee
EFP Name: Grace Sichinga
Grant Amount: $7,990.20
PROJECT STATUS
In an effort to improve the learning and teaching environment at Kalambo Junior Primary School in Zomba district, Kalambo School Management Committee in the process of constructing a two-roomed classroom block at the school. As of February, 2023, the superstructure has been fully constructed and roofed, remaining with windows fitting, painting, and flooring for it to be in use. Once completed, the block will provide a conducive teaching and learning environment to over 120 students per academic year. Additionally, the project will enable the school to increase its enrollment as it will be upgraded from offering lessons up to standard six from the initial standard four. Additionally, over 120 students will access education withing a short distance as opposed to current situation where they travel up to 10 kilometers to and from the nearest school.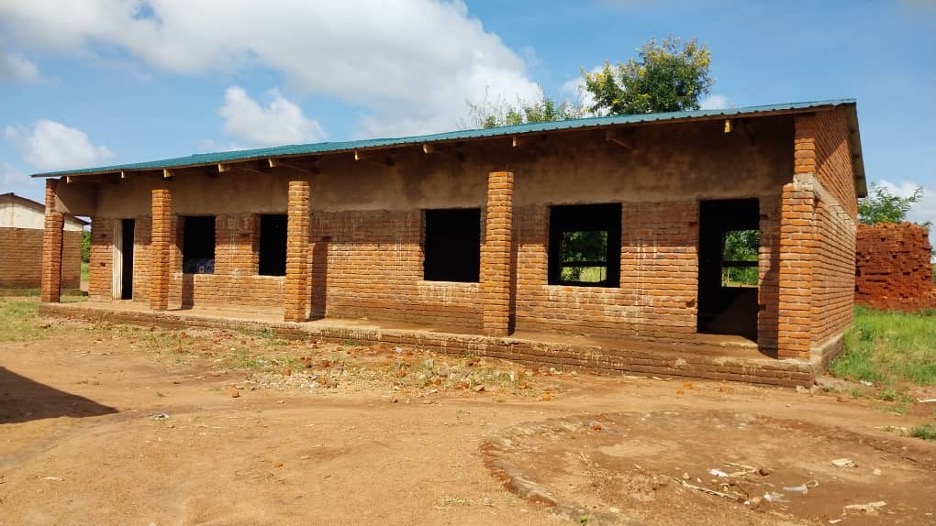 Figure 1: New School Under construction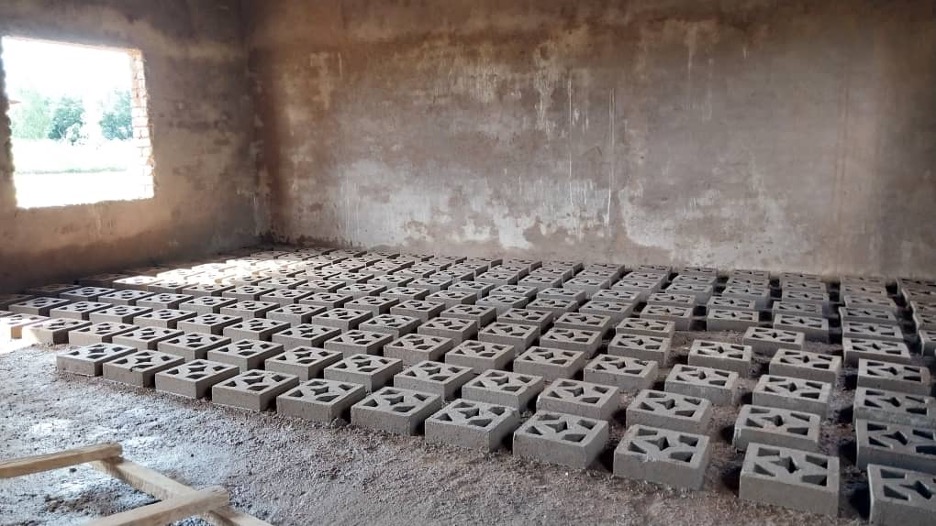 Figure 2: Window Blocks already made
Thank you for your donations!
Warm regards from the Warm Heart,
FOM Communications and Grants Committees
---